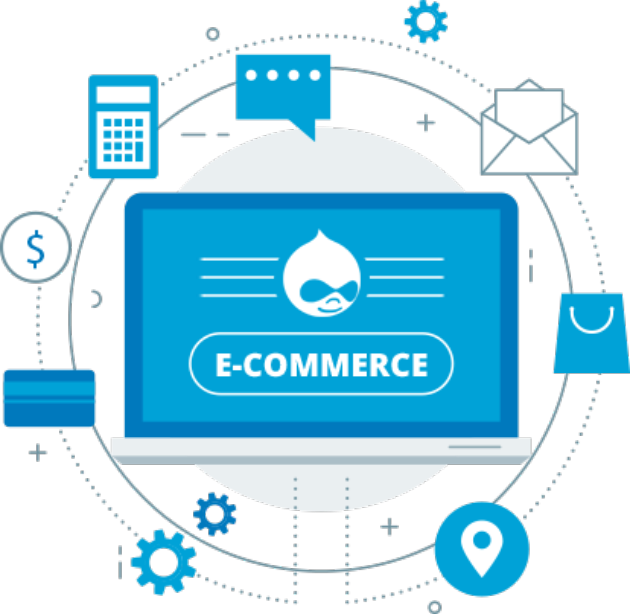 Hiberus Digital is one of the Biggest companies doing Digital Consultancy in Spain.
From business consultancy to technological development, they cover a complete portfolio of services for companies in Spain and all European countries.
Working with more than 2000 employees in several locations, and with partners all over the world in 2022 their gross revenue was more than 100M€.
DRUPAL COMMERCE
E-commerce Implementation
SCENARIO
They contacted us in order to provide development services for the implementation of a Drupal Commerce solution. They were looking for a new partner able to provide drupal development teams able to integrate and work with the other teams of Hiberus.
SOLUTION
We accepted the challenge to work with them providing a team of 6 drupal developers with the coordination of a tech manager. This team worked directly with a Project Manager of Hiberus and with the Design Team and DevOps team of Hiberus.
Our team worked on the task related with the implementation of Drupal Commerce, we worked in several sprints doing theme development, modules integration, creating new modules for the customer requirements and supporting the DevOps team in the design and implementation of the production environment.
Worth mentioning that the site was a migration from a Drupal 7 site with Ubercart, to Drupal 8 with Drupal commerce. So the work required migration of data and modules as well.
The more challenging tasks for this project were the integration of the E-Commerce solution with their ERP, for this we have created several custom modules to replicate data from Drupal to the ERP (for examples new orders) and from the ERP to Drupal (for example products updates, orders status updates).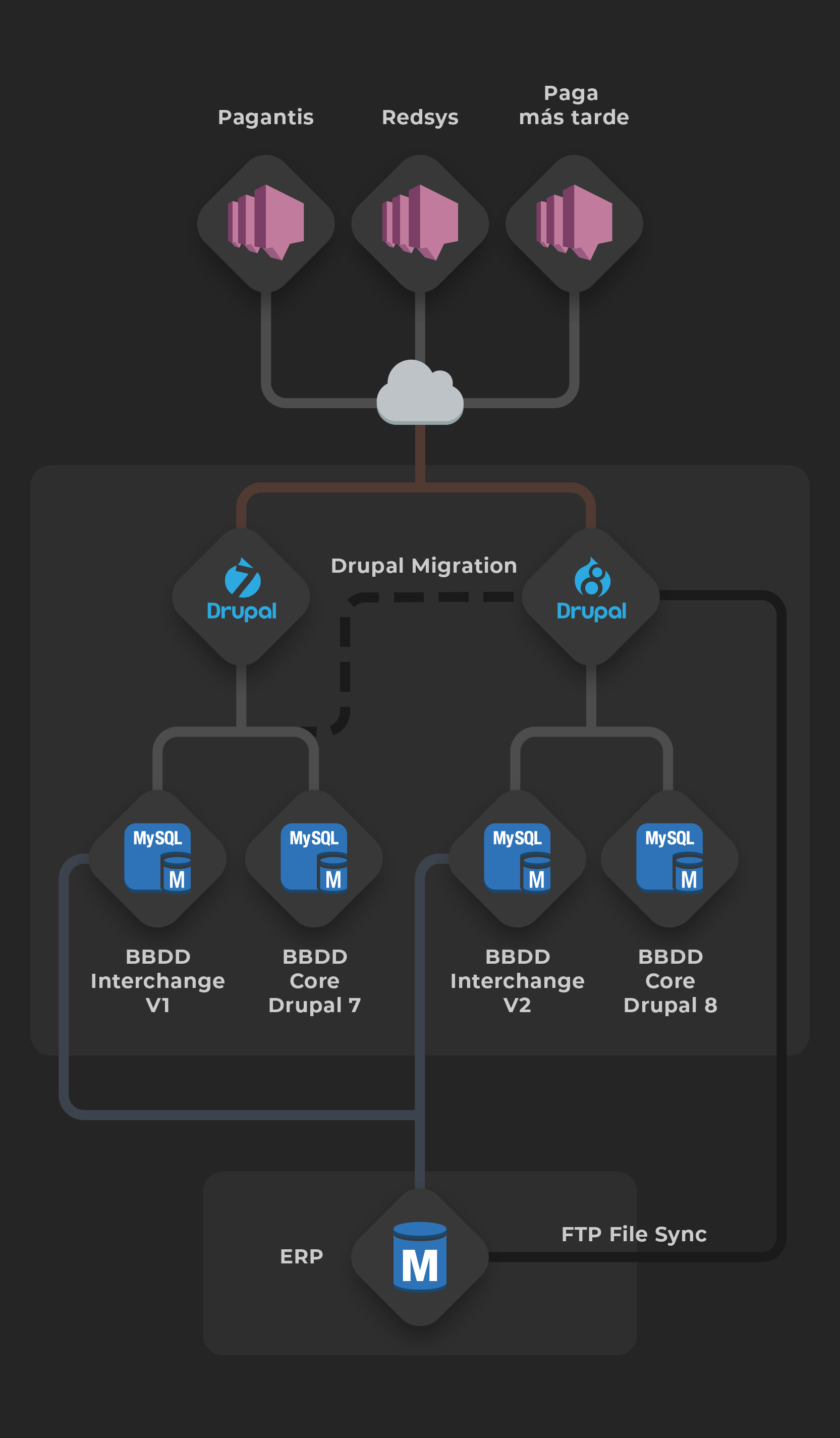 Another relevant task was the upgrade from Drupal 7 to Drupal 8 of the module for the payment gateway "Paga Mas Tarde". From that work we published the module for the Drupal Community with that feature.