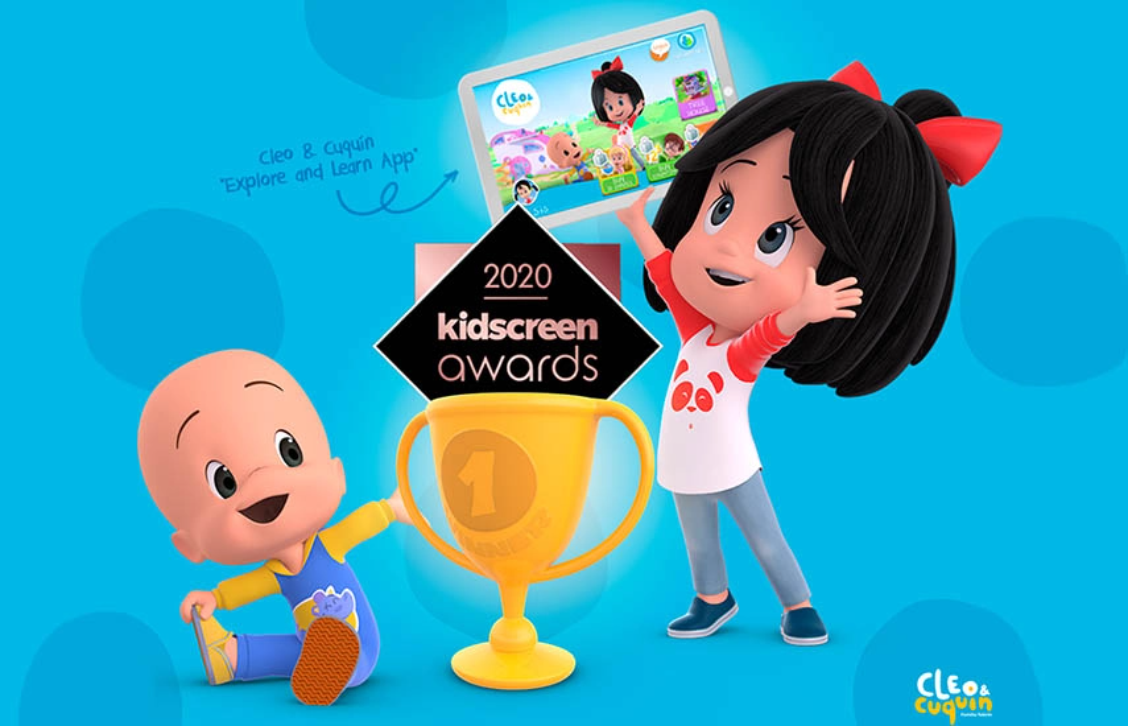 Hispanic Information and Telecommunications Network, Inc. (HITN) is the largest Spanish-language public broadcasting network in the United States.
It delivers educational programming to over 44 million homes nationwide, and reaches over 40% of US households.
Its distribution network includes Xfinity, DirecTV, DirectTV NOW, Verizon FiOS, Dish Network, Cablevision, AT&T U-verse TV, Charter Communications, Charter Spectrum, Mediacom, CenturyLink Prism, Altice, and a host of smaller distributors.
The HITN mission is to offer US Hispanic audiences relevant, varied and high-quality content that both educates and entertains.
In 2017, the HITN network was nominated for three Emmy Awards in the arts, community, and public service categories.
Hitn learning
As a recipient of a $30 million grant from the federal Ready to Learn Program (2010-2016), HITN designed and distributed multimedia learning resources to promote school readiness.
The network originated and delivers several national educational programs through HITN Learning: an online, bilingual (English/Spanish) educational program that delivers innovative content aligned to the Common Core State Standards in English/Language Arts and Mathematics for grades 3-6.
In 2018, HITN Learning launched 'Cleo & Cuquin Family Fun! math kits', a unique bilingual mix of print and digital hands-on activities and games built around educational goals. The multimedia learning experience helps parents to enhance their child's Kindergarten readiness.
The kits focus on key Math skills that provide a strong foundation for Kindergarten learning and success, and are based on resources developed and evaluated under a Ready To Learn grant from the U.S. Department of Education. The Family Fun Kits and Apps offer bilingual print and digital activities for English language learners.
Source: Wikipedia
Location
New York, USA
Websites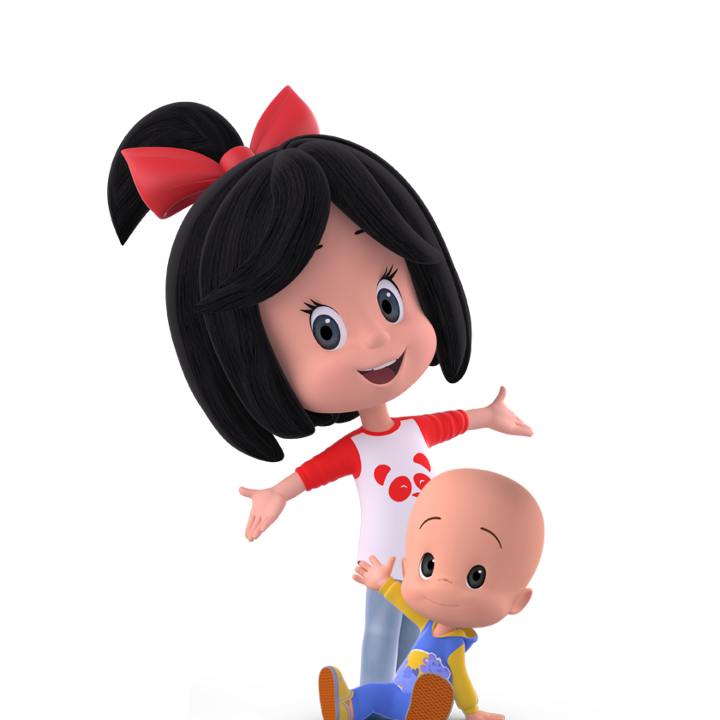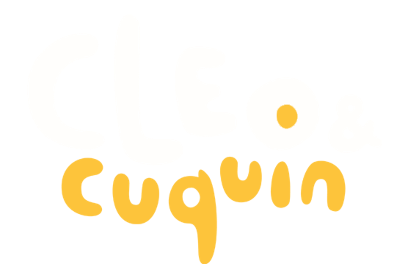 Cleo and Cuquin REST Full API
and Frontend Development
We were Hired by HITN to work in the development of a backend API for the Learn and Explore Game that was originally developed by another company specialized in Games.
They were in the need for a backend to:
register users
sync data between devices
Provide new metadata for games (CMS for contents of the game)
store users metrics and stats
Generate redeem codes and be able to use them
manage user profile
We worked very hard closely with the HITN team to accomplish COPA and ESRB regulations.
To implement this solution we have worked with Laravel and Vue.js, We used Laravel for the backend development and to provide a REST full API. Vue.Js was used to create the frontend like an SPA that was using the API (also used by the Game) and it was embedded into the game to extend the user accounts features.