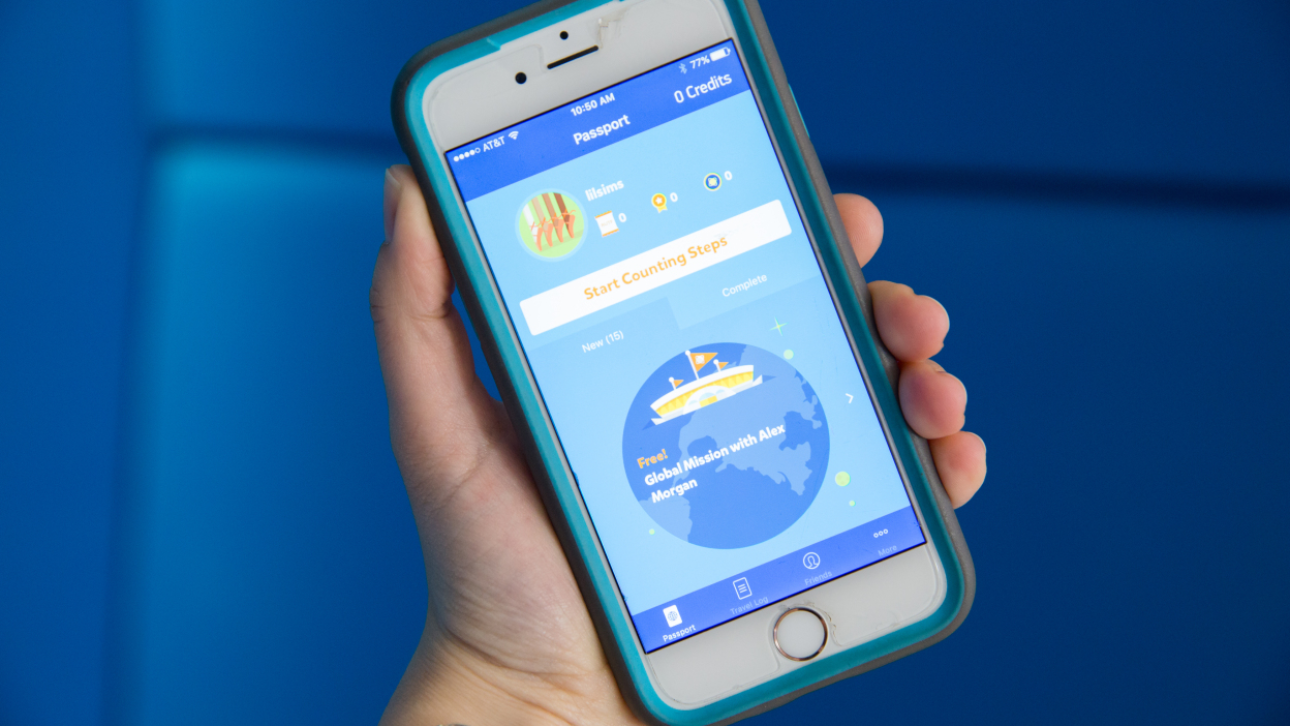 UNICEF works in more than 190 countries and territories to save and improve children's lives.
In cooperation with governments, non-governmental organizations (NGOs), the private sector and many other partners, UNICEF works to advance and protect child rights and to provide health care, immunizations, nutrition, access to safe water and sanitation services, education, protection and emergency relief.
REST API and Educational
Portal Development
kid power app
We built the backend for the Kid Power Application from the ground up.
This is a Game for kids where using activity tracking bands and other devices to track activity, the kid's can gain energy to move a character into different maps, in these maps the kids arrive at milestones where they unlock some price. Some of these prices are therapeutic food packages called RUTFs or doctor's visits that are sent to countries in need in Africa, Haiti, Burkina Faso, and others.
In this way, kids in the United States are being active and with that activity are helping kids in need.
In 42mate we were responsible for building the backend API for the Game and the backend for the administration of the content of the game, user managements, maps design, activity tracking storage and complete executive reports for marketing, management and improving the user engagement.
We also built and supported all the websites to support their marketing campaigns.
This solution was implemented using Laravel, which exposes a complete REST API that is consumed by the game. The backend administration pages and reporting were implemented in Laravel as well.
kid power school
From the success of the Kid Power App, UNICEF decided to give the possibility to keep the kids active in the schools, that is how they decided to create a web application that connects teachers and students from the USA to make local and global impact by watching educational and funny videos.
By using UNICEF Kid Power, kids all around the USA unlock Ready to Use Therapeutic Food (RUTF) that will help malnourished children around the world.
This application was built using Laravel and Vue.Js in order to implement a SPA application.
The backend exposes a complete REST API that is consumed by the SPA.
Using this application Teachers from the USA can register, roster their students and watch videos that make them active doing exercises. The kids in the classroom are able to earn points and unlock RUTF packets that Unicef sends to countries in need.

In 2022 Unicef gave the project to Classroom Champions, a Canadian company specialized in Social and Emotional Learning for classrooms, schools and districts.
Now we are working with Classroom Champions in order to maintain the platform and improve the platform with new features.